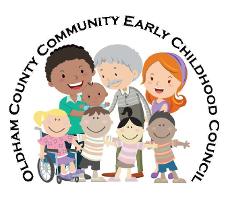 Oldham County Board of Education and
Rural KIPDA Community Early Childhood Council


"Together We Nurture the Future!"



Change the First Five Years and You Change Everything
That's our mission!
2020-2021 Calendar Coming Soon!
Thank you from the Oldham County Community Early Childhood Council to the programs that have provided funding for 2017-2018 year to provide educational opportunities to the Oldham County community on
School Readiness.
-Governors Office of Early Childhood


~MISSION~
Children birth to 5 years old possess the foundation that will enable personal and school success. They will live in strong family units that are supported, strengthened and empowered within their communities.
"School readiness means that each child enters
school ready to engage in and benefit from early learning
experiences that best promote the child's success."

Make Your Child A Millionaire
A person who graduates from high school
will earn

$1,000,000.00

more in their
lifetime than a person who does not.

A person who graduates from college will
earn

$1,000,000.00

more in their lifetime
than a person who graduates high school.
MAKE YOUR CHILD A 100,000.00

5 Simple Things EVERY DAY! Ready for School, Ready for Life!
Talk to your child.
Have a real conversation- 10 min.
Use big, fat, juicy words.
Like: Marvelous & Impressive
Speak in 5 word sentences.
"I see a furry dog."
Give 5 positive statements for each negative statement.
Be your child's cheerleader. Use positive & encouraging comments.
Limit screen time to 1 hour a day. If you allow more than 1 hour, sit down & talk with your child about what is happening on TV, computer or video game.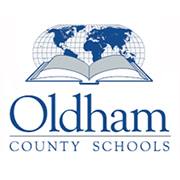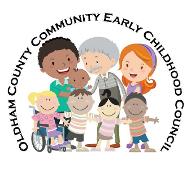 Oldham County Community-Early Childhood Council Copyright 2014