LEADERSHIP SUMMIT
"Together We Nurture the Future!"

Dr. Kathleen Cooter, Bellarmine University presents
"A Community to Support School Readiness"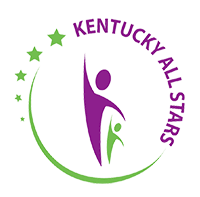 Thursday, September 10, 2015
6:30-8:30pm: Dinner & Presentation
Oldham County Health Department
1786 Commerce Pkwy, La Grange, KY 40031
Kathleen Cooter, Ph.D is Professor of
Early Childhood/ Special Education at
Bellarmine University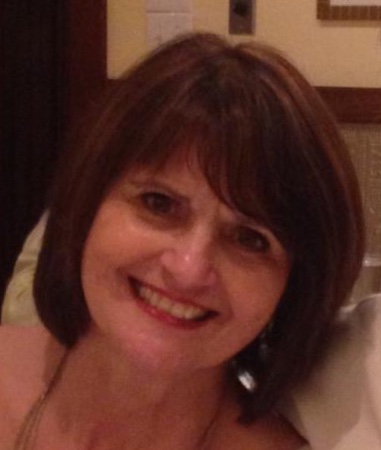 RSVP by Thursday, September 3rd, 2015
240.718.4991 or Online ->
Thank you from the Rural KIPDA Community Early Childhood Council to the programs that have provided funding for 2015-2016 year to provide educational opportunities to the Oldham County community on
School Readiness.
-Governors Office of Early Childhood
-LaGrange Rotary Club
"School readiness means that each child enters
school ready to engage in and benefit from early learning
experiences that best promote the child's success."

Make Your Child A Millionaire
A person who graduates from high school
will earn

$1,000,000.00

more in their
lifetime than a person who does not.

A person who graduates from college will
earn

$1,000,000.00

more in their lifetime
than a person who graduates high school.
MAKE YOUR CHILD A 100,000.00

5 Simple Things EVERY DAY! Ready for School, Ready for Life!
Talk to your child.
Have a real conversation- 10 min.
Use big, fat, juicy words.
Like: Marvelous & Impressive
Speak in 5 word sentences.
"I see a furry dog."
Give 5 positive statements for each negative statement.
Be your child's cheerleader. Use positive & encouraging comments.
Limit screen time to 1 hour a day. If you allow more than 1 hour, sit down & talk with your child about what is happening on TV, computer or video game.
CommunityEarly Childhood Council Copyright 2014