About Us
The Council's mission is that all children birth to 5 years old possess the foundation that will enable personal and school success. They will live in strong family units that are supported, strengthened and empowered within their communities.
History
The Oldham Community Early Childhood Council, formally named the Rural KIPDA Community Early Childhood Council, was organized in 2000 with many of the original boardmembers still volunteering and collaborating.
We are supported annually by the KIDS NOW initiative through funding. We continue to support and collaborate within the early childhood community to bring quality care and education to young children.
We welcome guests and partners to our mission.
Donate:
Use the link below to find out how to donate funds to our organization or to support one of our projects. The link will open a "Donation Form" which will outline how and where to send your donations. Our "Donor Privacy" policy is also available for you to review and print.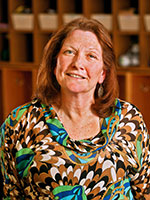 Sandy Darst-Johnson~ Child Care-Kids Haven
Suzette Ertel ~ Oldham County Schools Adult Ed.
Chrissy Hudson- OVEC Head Start
Jessica Kastin~ Oldham School District-Preschool
Christi Leonard ~ Commission for Children -First Steps
Erica Price ~ Metro United Way
Diane Stewart ~ HANDS-Oldham Health Dept.

Liz Burrows-Oldham County Health Dept.

Lisa Tupta- Parent Advocate

Sherry Ragsdale-Oldham County Coop. Ext.
Let us know if you would like to join us at any of our monthly meetings. the last Wednesday of each month 10:30am-noon. If you have a question please call, email or fill out the CONTACT US form below.
Mailing Address:Oldham County CECC
c/o Oldham County Health Department
1786Commerce Parkway, LaGrange, KY 40031

Phone: 240-718-4991
E-mail: KYReady4School@gmail.com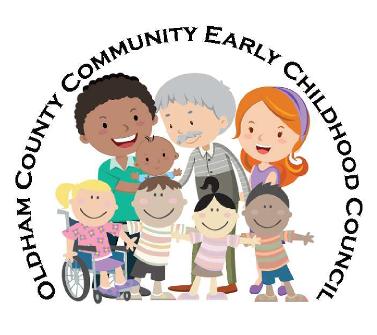 CommunityEarly Childhood Council Copyright 2014